The studio is based in the heart of Cluj-Napoca on Bulevardul Eroilor, and offers up to 5 point lighting configurations. In every day terms, that means we can arrange the lighting, change the backdrop and manipulate the space as much as possible in order to provide you with the best possible photos.
Rental includes access to the studio equipment listed below, as well as a changing / make-up area, with plenty of space for up to 10 people. There's also a small kitchen space and bathroom available during your visit.
Please also take time to review the guidelines and information listed at the bottom of the page.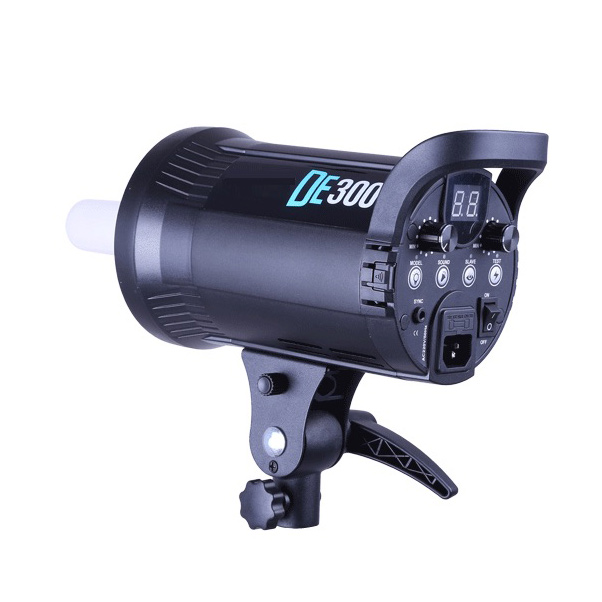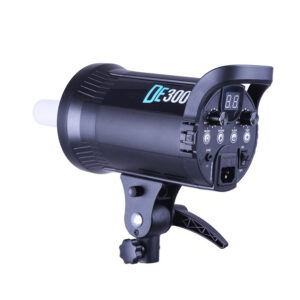 3 x 300W Master Studio Strobes
Output : 300Ws
Modeling lamp : 150W
Output adjustment : Stepless
Color temperature: 5600K±200K
Guide number : 58 (ISO100 full power)
Recycle time : 0.3 – 1.5s
Trigger Mode: Test button, Sync cord, Slave, Wireless triggers (provided)
Flash Duration: 1/2000s
Voltage : AC200~240V / 50Hz
Bowens Mount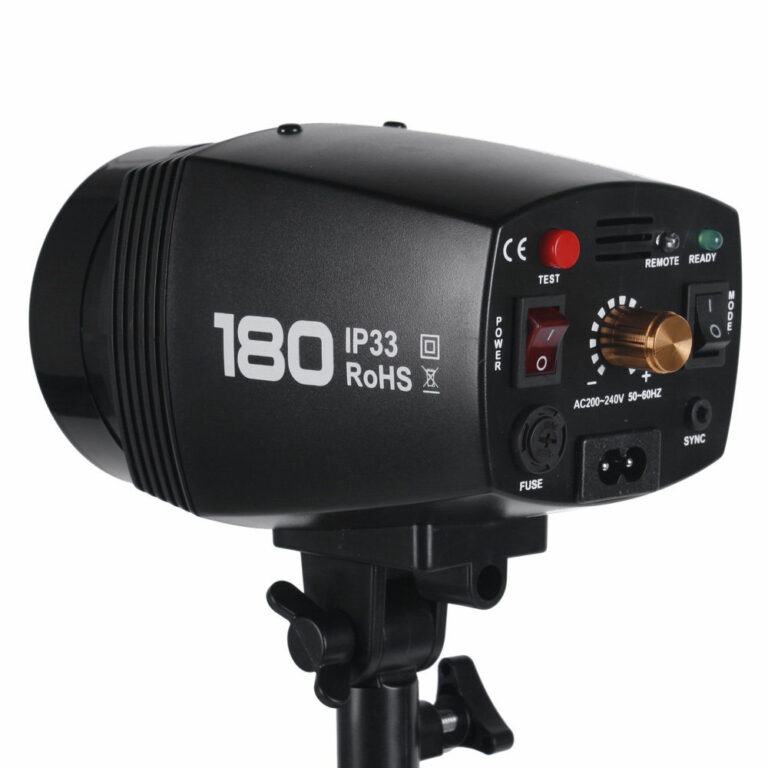 2x 180W Studio Flash Strobe Lights
Flash Output: 180W
Modeling lamp: N/A
Output adjustment: Stepless
Color Temperature: 5400k+/-100k
Guide number: 45 (ISO100 full Power)
Recycle Time: 0.5-2s
Flash Triggering Method: Sync Cord, Slave, Test Button
Flash Duration: 1/1200 – 1/800s
Power Voltage: AC220-240V 50-60Hz
Universal Mount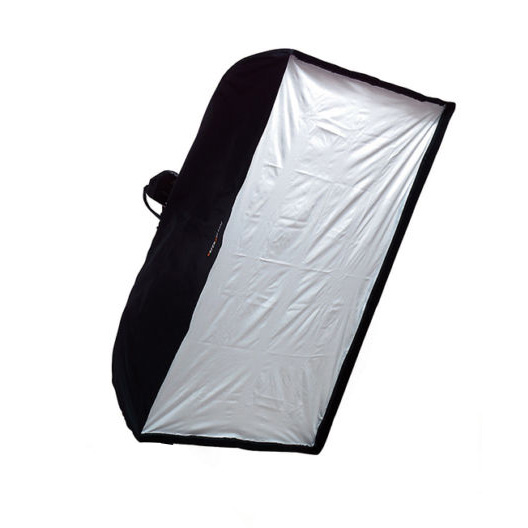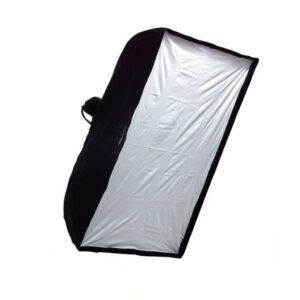 2 x 70cm x 100cm Rectangular Soft Boxes
Size: 70 cm(W) x 100 cm(L)
Silver Reflective mats with water bubble shapes
Translucent front coverMounting: Bowens Mount
2 x 70cm x 50cm Rectangular Soft Boxes
Size: Size: 50 cm(W) x 70 cm(L)
Silver Reflective mats with water bubble shapes
Translucent front cover
Mounting: Universal Mount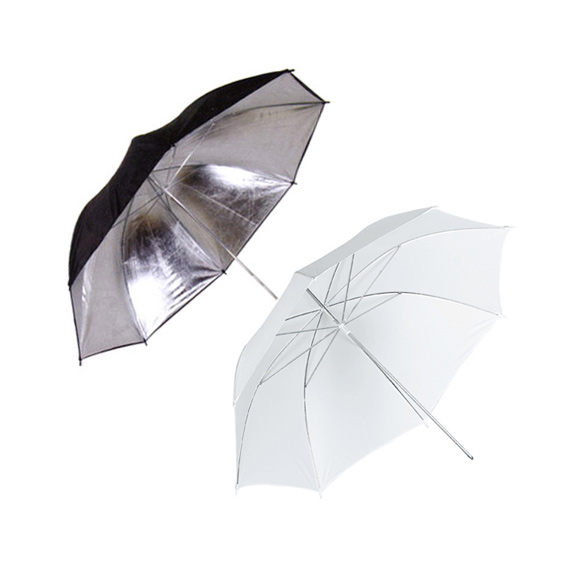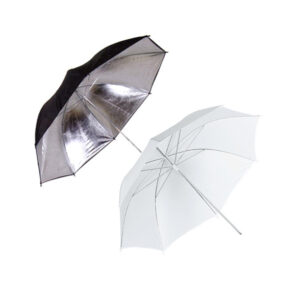 84cm Studio Umbrellas
84 cm diameter
2 x Translucent snow white
2 x Silver Reflective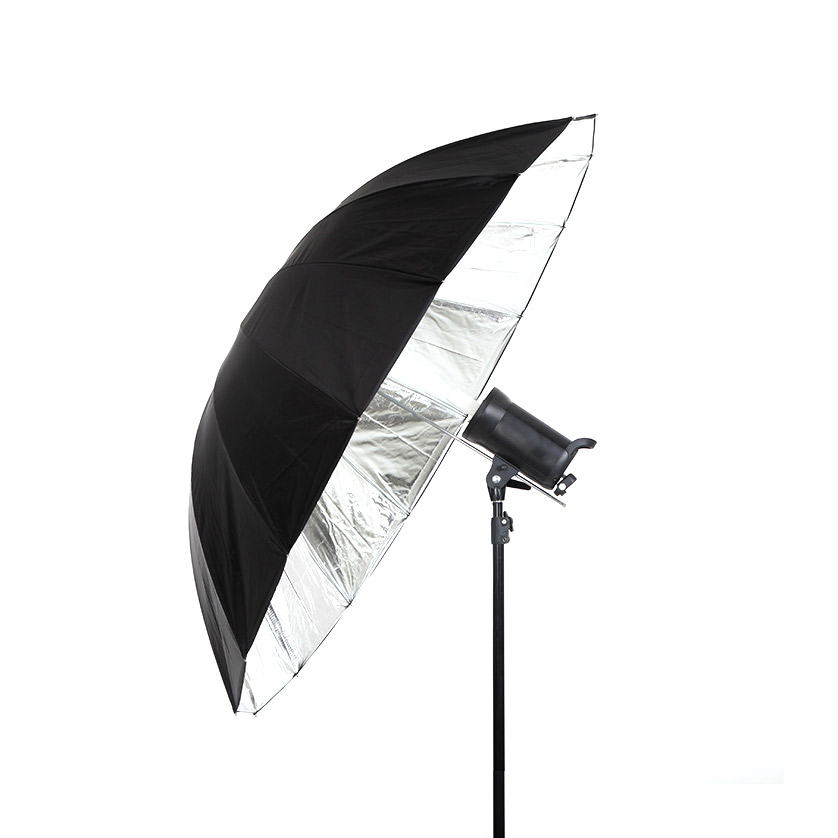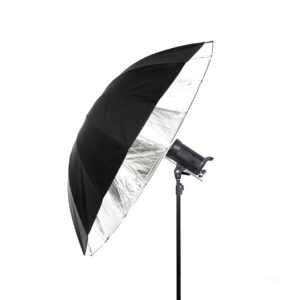 150cm Reflective Studio Umbrella
Size: 150cm diameter
Quantity: 1
Silver Reflective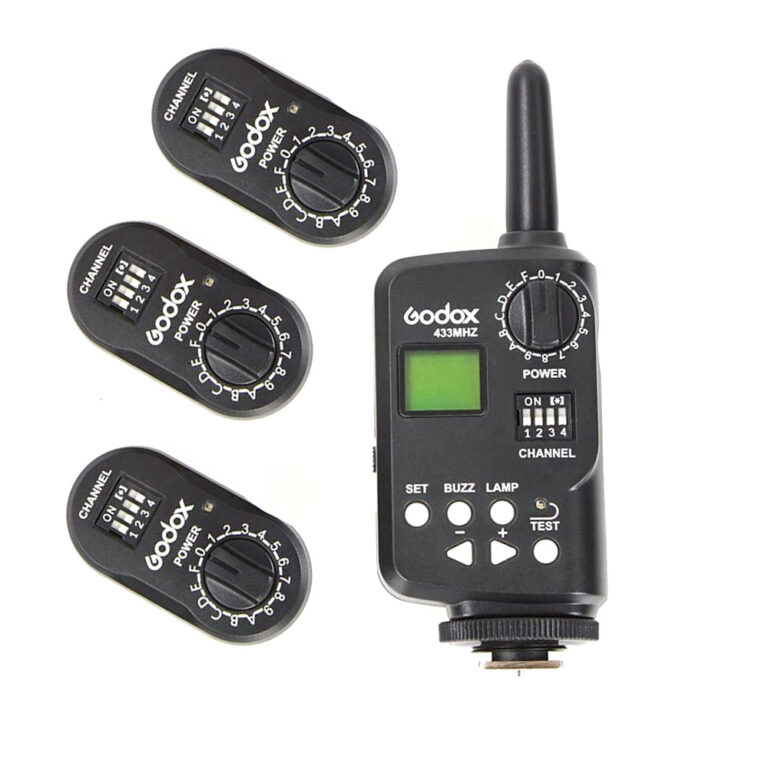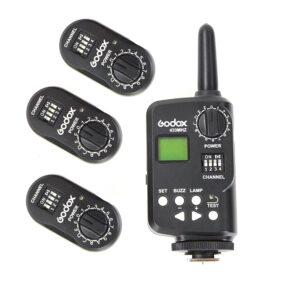 Wireless Flash Triggers
Operating Frequency: 433MHz
Max sync speed: 1/250s
Workable distance: 50m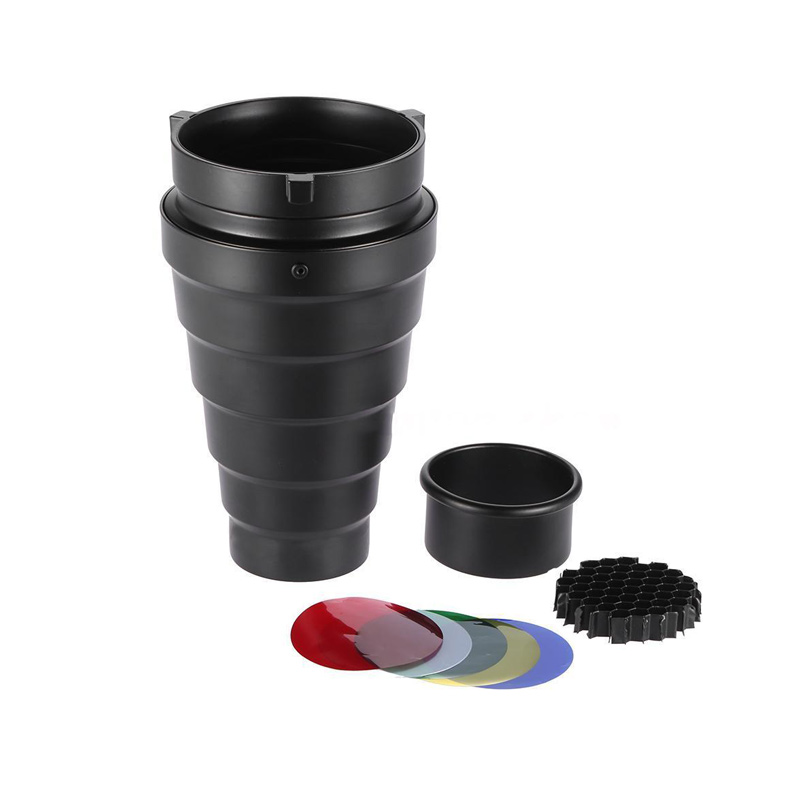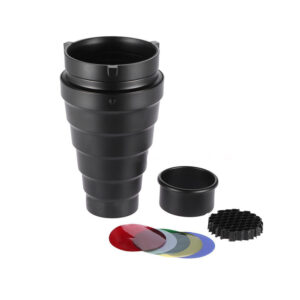 Snoot
Diameter of Honeycomb: 5.5cm
Diameter: 9.8cm
Mount Type: Bowens
Quantity: 1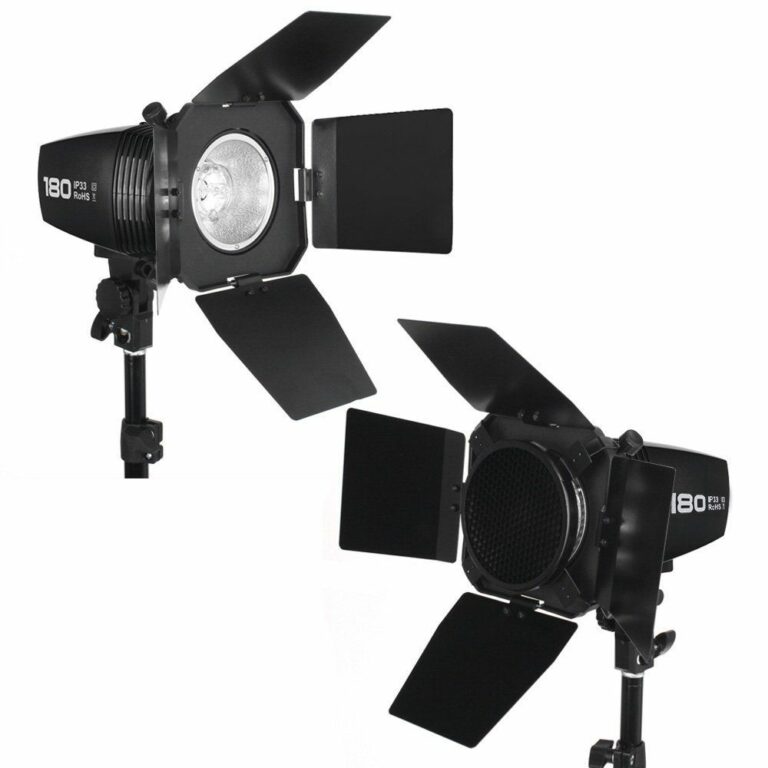 Barn Door with Colors / Grid

Mount Type: Bowens
Colour Gels: Blue, Red, Yellow, Translucent
Honeycomb
Quantity: 1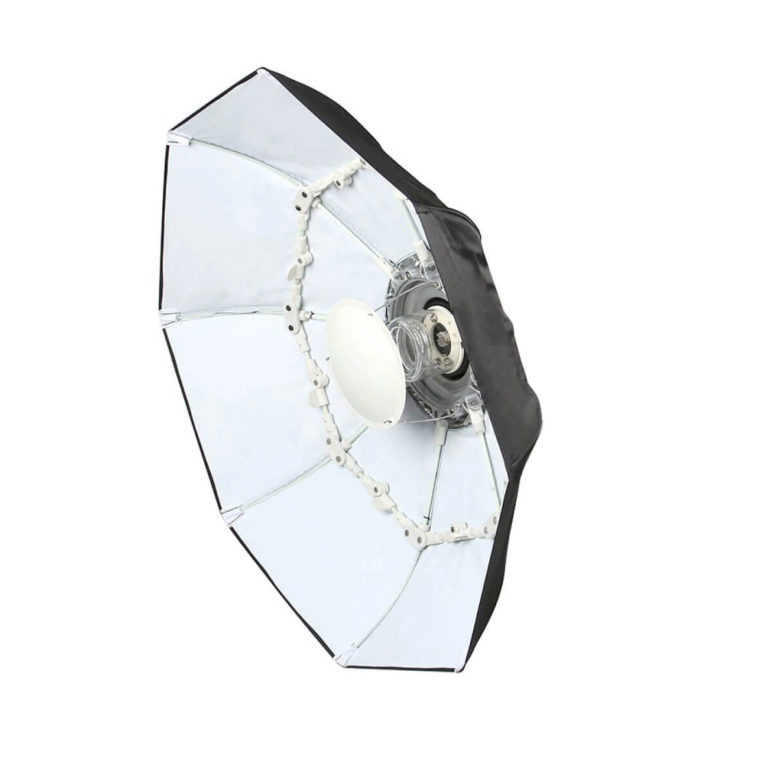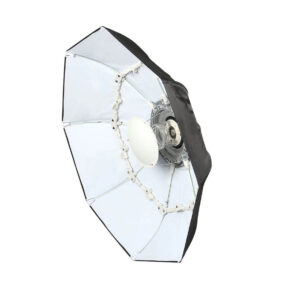 Beauty Dish
70cm diameter
Optional Diffuser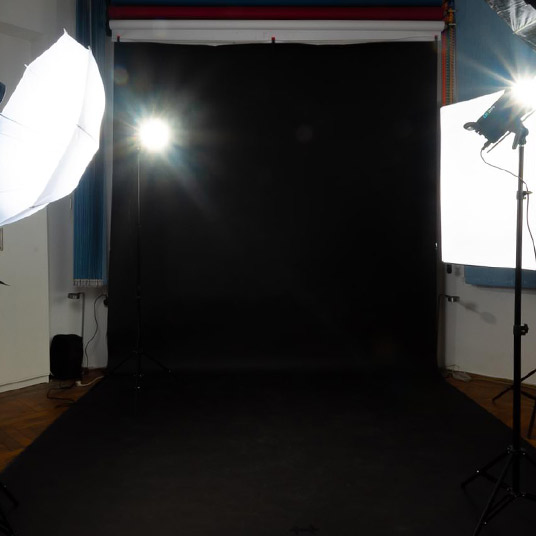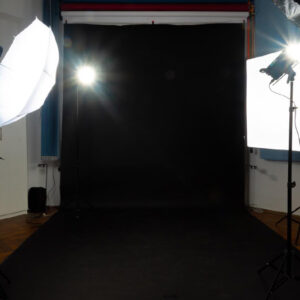 Black Seamless Background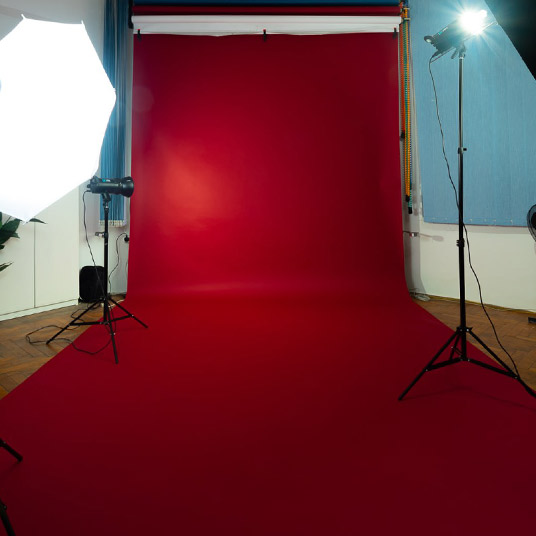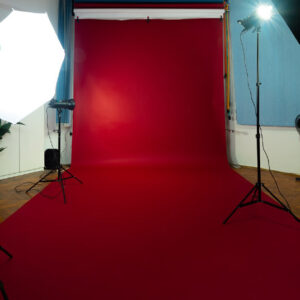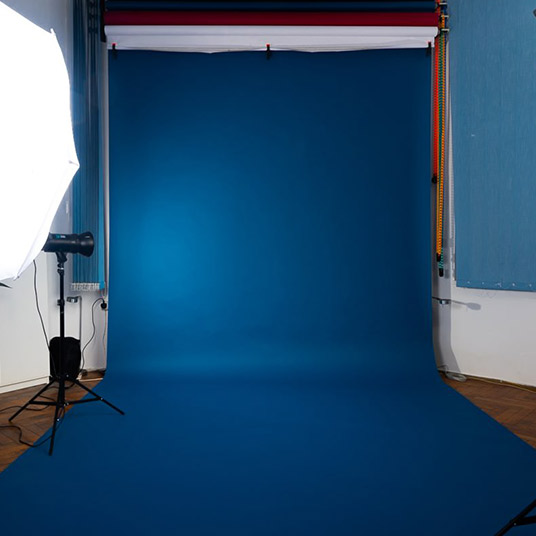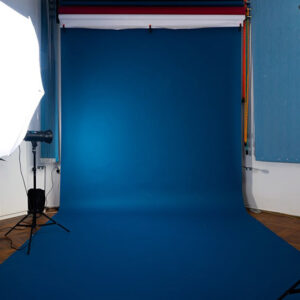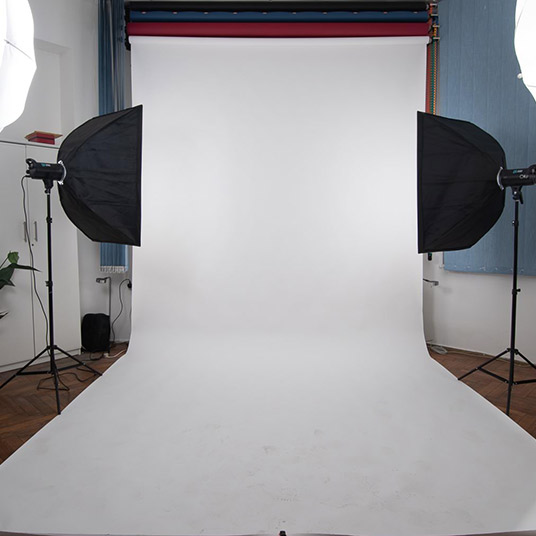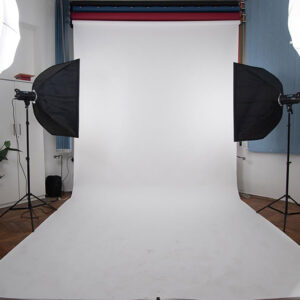 White Seamless Background
Rental Conditions:
All activity in the studio must respect local laws
No Smoking
No Sub-leasing
Limited to 10-persons
Your bear the costs of repairing or replacing stolen or equipment damaged during studio rental
You must provide legal identification upon arrival
You accept responsibility for all actions conducted by you and other participants during studio rental
Activity must be conducted in a respectful manner, with consideration to neighbouring residents and businesses
Cancellation Fees:
If you need to cancel your studio reservation, you may be charged a cancellation fee, depending on the time-frame.
72 Hours before: 65 lei
48 hours before: Up to 130 lei
24 hours before: Non-refundable (100% of booking)
To select more than one hour, simply choose "Select" and then use the icon to proceed with the reservation.
Jan
Feb
Mar
Apr
May
Jun
Jul
Aug
Sep
Oct
Nov
Dec