Located in the heart of Cluj-Napoca on Bulevardul Eroilor, my studio is equipped with a flexible 6-point lighting system. In simpler terms, this means I can modify the lighting, adjust the backdrop, and reshape the space as needed to ensure the best possible photos for you.
The rental grants you access to the specified studio equipment detailed below, along with a changing/make-up area that comfortably accommodates up to 8 people. For your convenience, a small kitchen space and bathroom facilities will be available during your stay.
Please take a moment to familiarise yourself with the guidelines and information noted at the bottom of the page.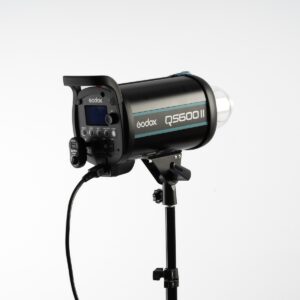 3 x 600W Studio Strobes
Output :

600W

Modeling lamp :

 150W

Color temperature:

 

5600K ±200K

Recycle time:

 0.3 – 1.5s

Trigger Mode: 

Built-in Godox 2.4G wireless X system, Sync cord, Slave, Wireless Triggers (3 provided)

Flash Duration: 

1/2000s

Mount:

 Bowens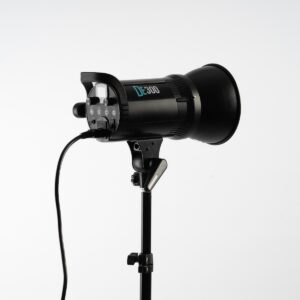 3 x 300W Studio Strobes
Output : 300W
Modeling lamp : 150W
Color temperature:

5600K ±200K
Recycle time:

0.3 – 1.5s

Trigger Mode: Sync cord, Slave, Wireless triggers (3 provided)
Flash Duration: 1/2000s
Mount:

Bowens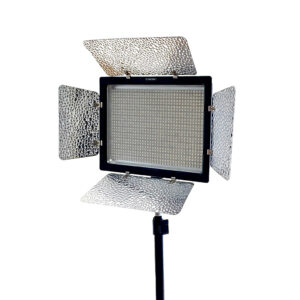 2x Constant LED Video Lights
Temp: 3200K – 5500K
Remote Controlled
7200 Lumens
Diffuser
Optional Warm Filter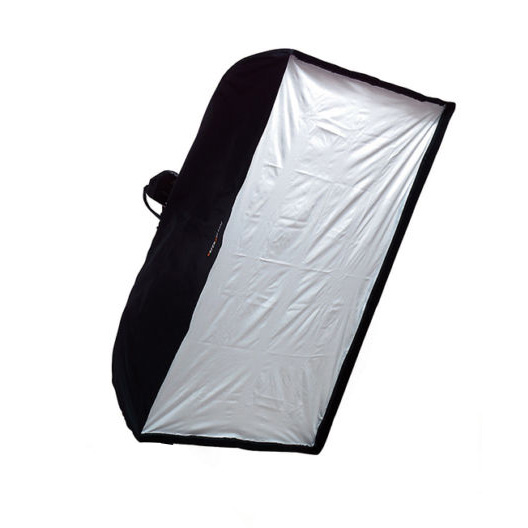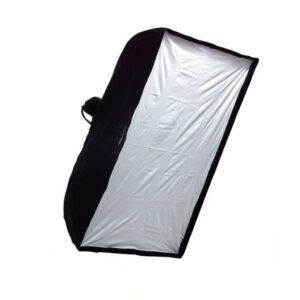 2 x 70cm x 100cm Rectangular Soft Boxes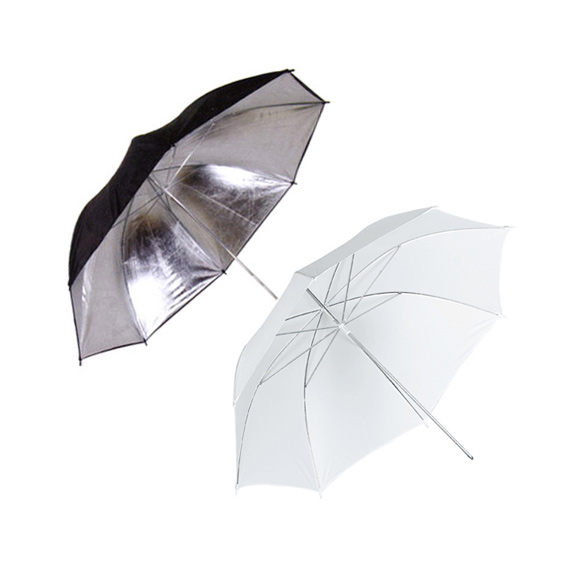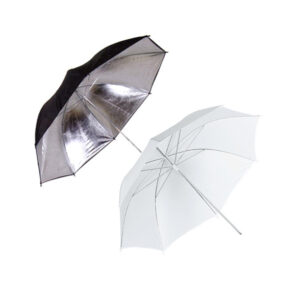 84cm Studio Umbrellas
2 x Translucent snow white

2 x Silver Reflective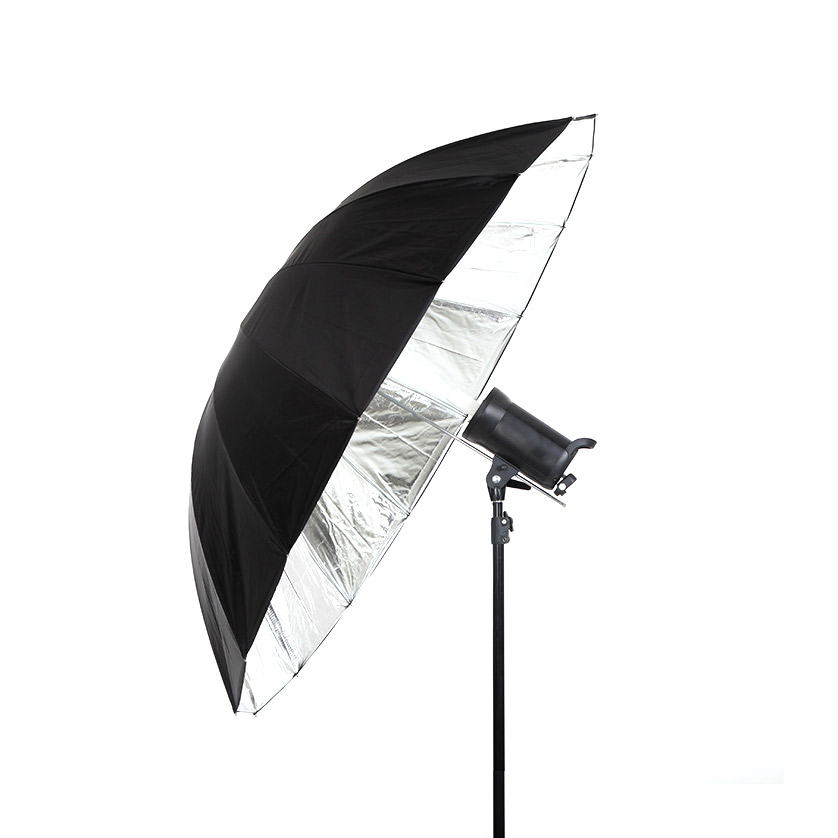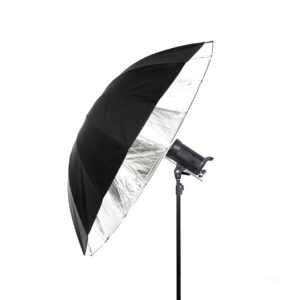 150cm Reflective Studio Umbrella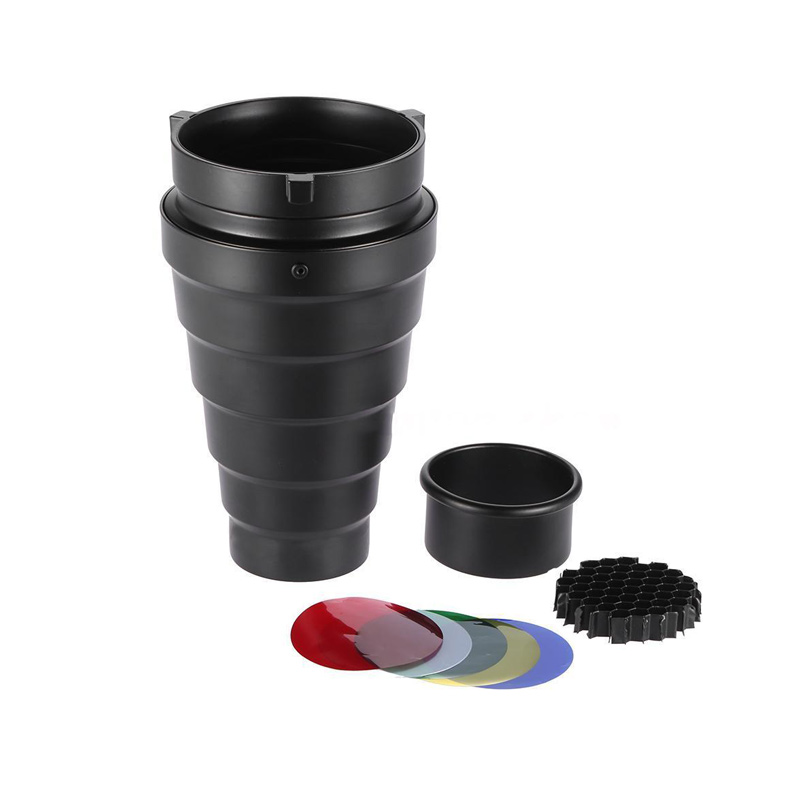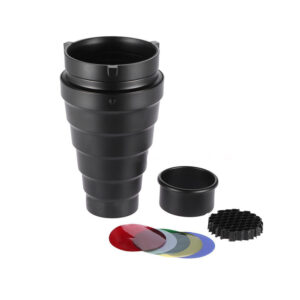 Snoot
Diameter of Honeycomb: 5.5cm
Diameter: 9.8cm

Colour Gels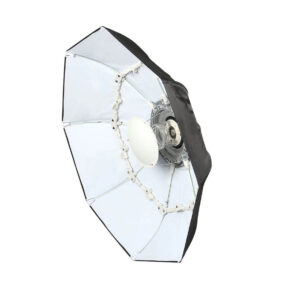 Beauty Dish
70cm diameter
Optional Diffuser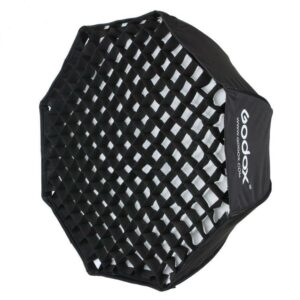 Rental Conditions:
All activity in the studio must respect local laws
No Smoking
No Sub-leasing
Limited to 8 participants
Your bear the costs of repairing or replacing stolen or equipment damaged during studio rental
You must provide legal identification upon arrival
You accept responsibility for all actions conducted by you and other participants during studio rental
Activity must be conducted in a respectful manner, with consideration to neighbouring residents and businesses
Detailed studio hire conditions can be read here.
Cancellation Fees:
In the event that you need to cancel your photo session, you must do this at least 48 hours before the scheduled time and date, otherwise the first hour (75 lei) is considered non-refundable.
By proceeding with this reservation, you agree to these terms and to pay the full amount of your reservation via the online payment gateway. The reservation will not be complete until the payment has been made successfully
This payment will be deducted from the final invoice upon completion of your session and a receipt of payment will be issued immediately.