I offer portrait photography services priced hourly, ensuring that you have complete control over your budget. With each hour booked, you receive not only the photo shoot itself but also the opportunity to download 6 processed, full-resolution images per hour. In an online gallery, you can conveniently browse through all the images captured during our session and choose the ones you wish to download.
Should you desire additional images beyond the initial set, extra downloads can be acquired for a nominal fee. I will diligently process the selected images and make them promptly available for you to download.
To estimate the total cost of your session, simply click here!
Portrait Session Calculator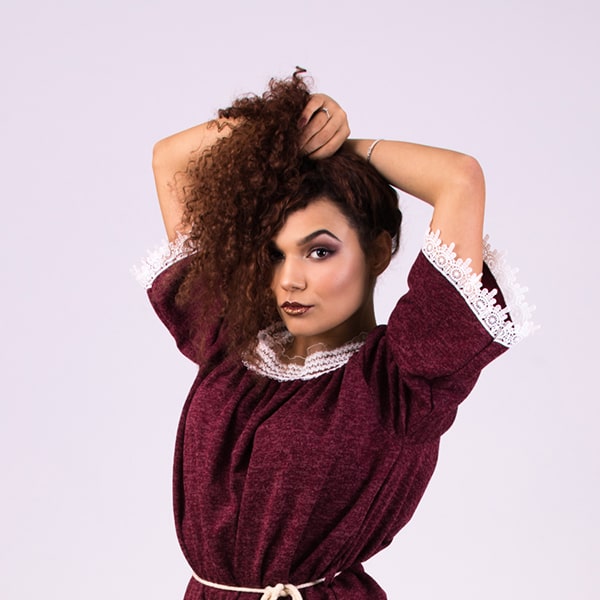 Tailored, competitively priced portrait sessions for all: first-timers or seasoned models. Capture unforgettable moments and be delighted with the stunning results!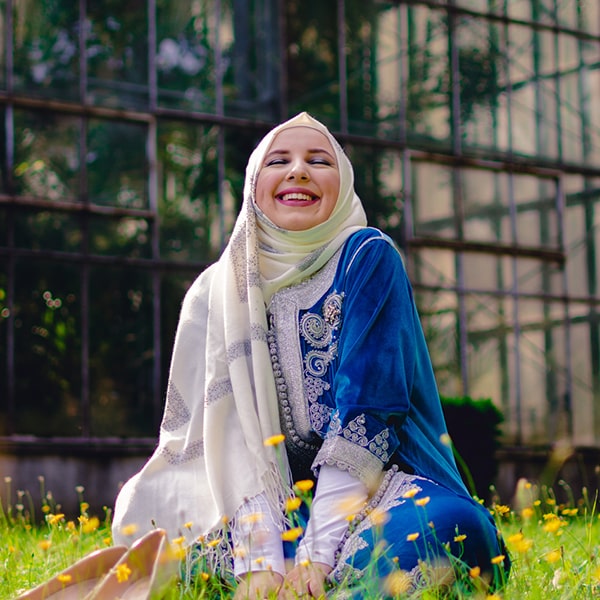 Discover the Freedom of On-Location Photo Sessions: Capture Your Moments in Your Chosen Environment, Anywhere You Desire!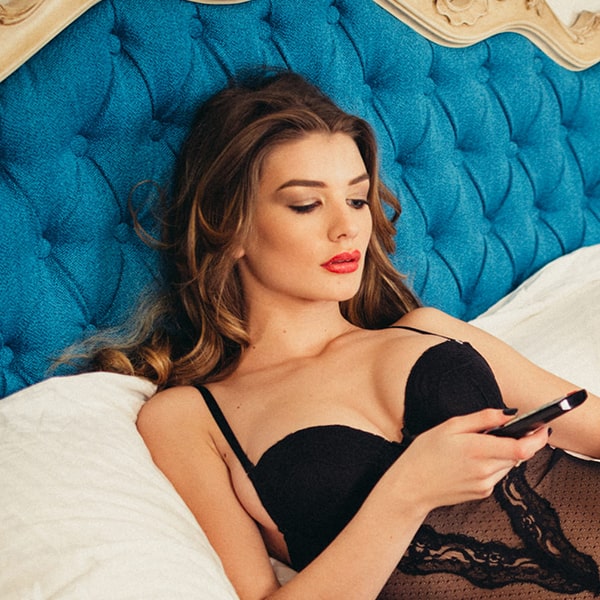 Embrace Your Sensuality: Create a Stunning Collection of Boudoir Photos, Celebrating Your Beauty and Confidence, Personalised Just for You!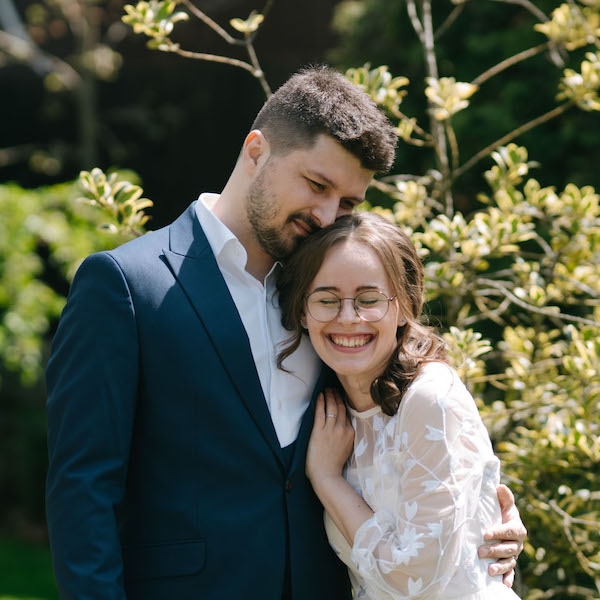 Cherish Your Love Story: Capture Precious Moments with Your Loved One – From Studio to On-Location, Preserve Memories that Last a Lifetime!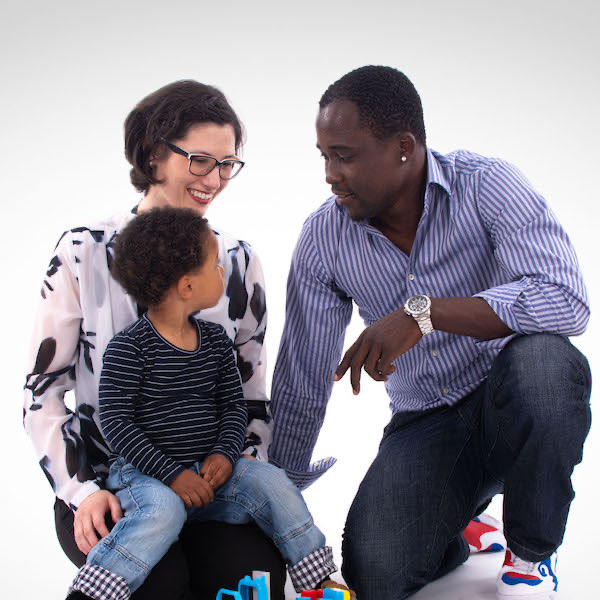 Celebrate Your Bond: Capture Laughter and Love with Family & Friends. Cherish the Moments Forever with Fun-Filled Photo Sessions!