To book ALR Photography, simply select the type of service that you require and complete the easy online form.
Once completed, you will receive a confirmation e-mail and a response within 48 hours!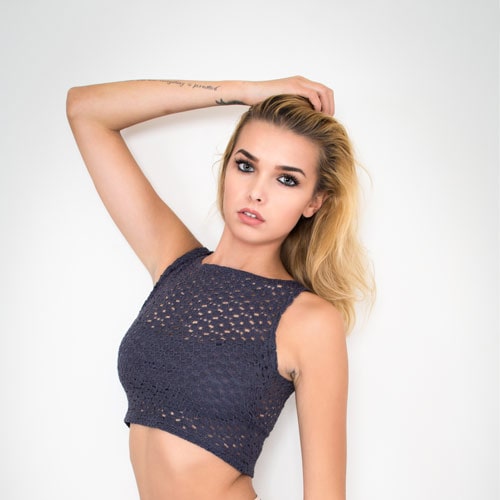 Starting from
55 Lei
Per Hour
---
Whether it's a studio session or outdoors, I promise you will love your portraiture session. Book Now!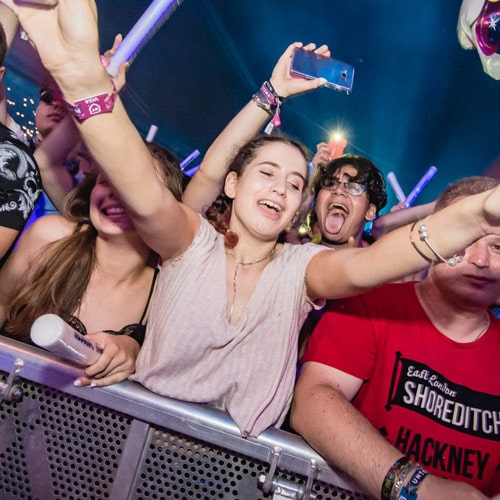 Starting from
50 Lei
Per Hour
---
Birthday? Special Event? Capture the entire event with one of my highly competitive Event Packages.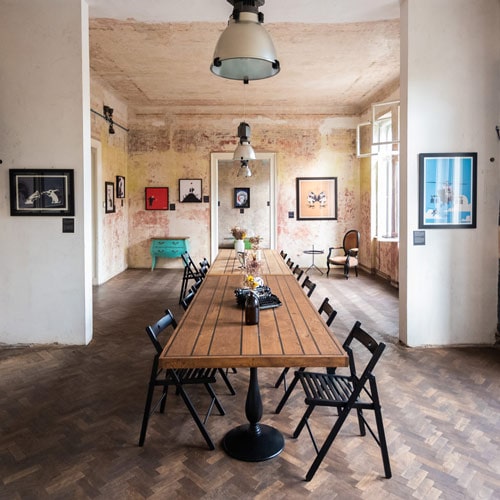 Starting from
60 Lei
Per Hour
---
If you need a Business Event captured or even some professional photos for your business, Book Now!